Our Solutions
1
Restaurant
Qposs is a one of the leading and affordable point of sale software for restaurants, cafe, bakery, kitchens. it has different modules like inventory, consumption, kitchen order, deliveries, reciepe, online integration, customer feedback, digital menu, TAB Ordering, multiple KOT Handling etc.
2
Retail
Qposs is a professionally designed POS software which helps you to make easy and fast billing to you customers in a smart and efficient way. It will help you to save money and time without any headache. Qposs is running over 100 clients in small and medium sector business.
3
Jewellery
Q - POSS Jewellery Management software was designed by our experienced Developers, R & D Staff with the support of a leading Jewellery management in Qatar.
4
Inventory
QPOS Inventory Software have all the information you need to make Inventory Transactions using, stock movement predictions and key stock data
Q - POSS Software
Suitable for
Services
Our Awesome Features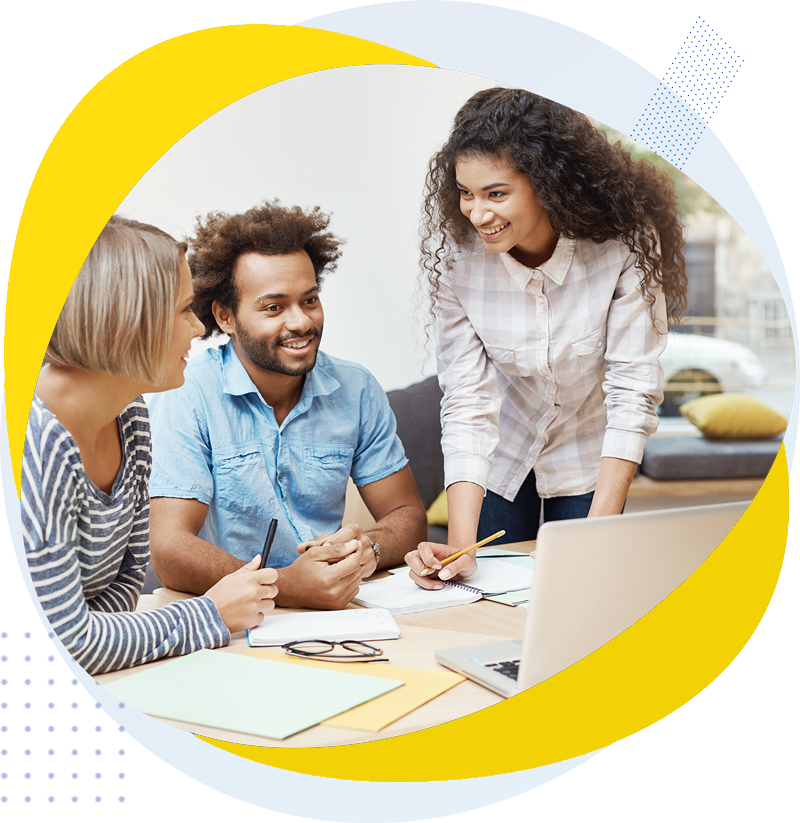 About Us
We develop custom software to cater your end needs
Astra a customer centric, idea driven innovative enterprise where we provide tailored solutions to our customers' requirements with a high consideration to their business enhancement. Astra is a branding and technology solutions provider that caters IT products and advertising services to medium and large clients. We love to hear from our clients and break down their requirements to achievable modules.
Branding & Creative Design
Web Design
App Development
Information Technology